ISO 9001:2008
AE Industries has been working under ISO 9001:2008 worldwide standards for quality since 1996.
Recently our certification was extended again until 2018. We intend to maintain this standard, to make sure you as our customer can keep relying on the quality you are used to.
Download our certificate: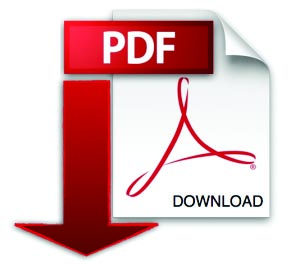 Should you want to know more about our policy, please contact us.